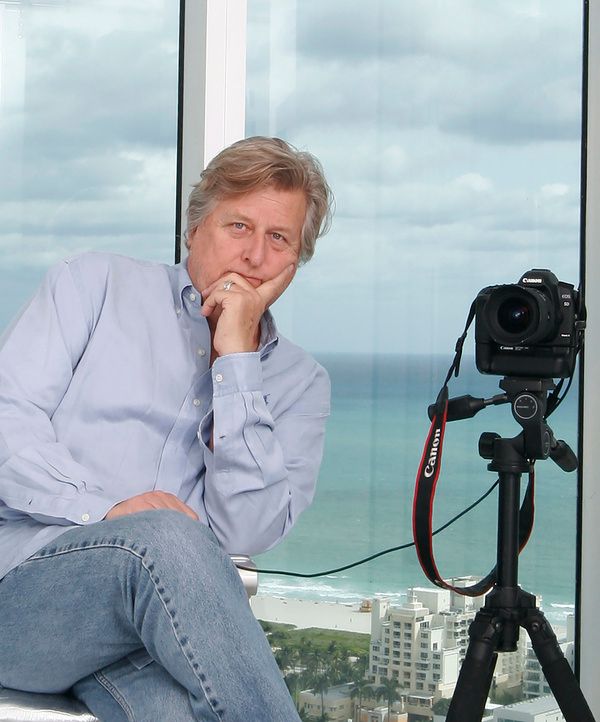 About Scott
Passionate...Authentic...Unpredictable...
These words best describe Scott, as well as his work. His unique style has been said to capture the true essence of an image. He is a storyteller, using his images to communicate the client's message.
Scott chose his passion, as his career, over 34 years ago. His illustrious journey began as a nature photographer. He logged thousands of hours beneath the surface of the world's oceans working with The Cousteau Society. Since this extraordinary beginning, he has traversed the globe in search of the most elusive wildlife and breathtaking landscapes.
These humble beginnings taught him great patience and give him foresight when approaching commercial projects. Scott is never intimidated by a challenge; no assignment or client is too difficult. For Scott, photography is not work, but an art form where he has the ability to capture humor, drama and beauty, that may otherwise go unnoticed.
With years of experience, he approaches each assignment with the same enthusiasm and energy, as if it were the first. His passion is childlike and infectious. Everyone is guaranteed to have fun, as well as achieve the desired results.
Scott's diversity is limitless, not limiting. His diversity has allowed him to explore a wide range of projects. His defined vision and unique point of view have led to the development of a worldwide clientele for his commercial and editorial photography.
Scott's diversity is illustrated in the portfolios of his website, and in hundreds of magazines, books and periodicals published worldwide.